Researching Reform
Hot off the heels of a story about a mother who was asked to cover herself with a large napkin whilst breastfeeding in Claridge's comes a staged protest outside the establishment which saw around 25 mothers breastfeeding their children in front of the luxury hotel, yesterday.
The gripe, or gripe water, was simply this: women should not take their tits out in public. Or at least, that was Claridge's breast efforts at explaining the hooha. What transpired though, was a rather less savoury turn of events.
The mother who sparked the protest, quietly eating her lunch at the hotel and nourishing her baby at the same time, was clearly well covered. What you notice from her Twitter timeline, where she posted a photo of herself feeding her baby, is that you cannot see any nipple, or flesh.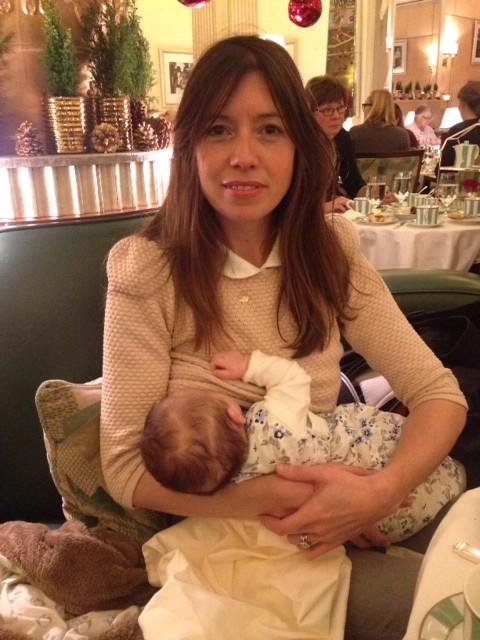 Now, when we first heard the story, we thought, fair enough. The hotel is…
View original post 374 more words